Crumbs From the Table of Joy
"Ernestine Crump played with such candor and gumption by the stunning Alicia Thomas. Reminiscent of jarring performances that could be compared to that of Amandala Stenberg's Starr Carter in the recent film The Hate You Give. An unforgettable and gut-punching performance that was so raw, and so grounded that I soon will not forget." -BWW
"As narrator, Thomas moves around the theater framing her recollections with a mix of youthful idealism and mature wit. When she steps back in the scene, she nails the character's timid obedience, layered with imagination and curiosity. It's her coming of age story." -Tampa Bay Times
"freeFall's cast is a strong one. Alicia Thomas gives a stong performance as Ernestine, gawky and unsure of herself in act one, steadily more confident in act two. She provides a really nice arc, aided by fine writing by Ms. Nottage." -Talkin Broadway
"Saw the show today and it was magnificent! All five actors performed at a high level. Alicia, in the lead role, was GREAT! The final scene is as good as theater can get." -freeFall patron
Experience this memory play by two time Pulitzer Prize playwright- Lynn Nottage at freeFall Theatre in St. Petersburg, FL directed by Jacqueline Thompson.
Get ticket here, freefalltheatre.com
Traveling with the coolest kids in…
Junie B. Jones: The Musical
from February 6th- June 2019
Marvin Gaye: Prince of Soul
November 28, 2018-January 13, 2019
It's back for the third time by popular demand. Begins in the 1950s at the start of Gaye's career with Motown and follows its twists and turns until his untimely death in the mid-1980s. A gifted, innovative and enduring talent, Gaye blazed the trail for the continued evolution of popular black music.
To sit back and enjoy the show at Westcoast Black Theatre Troupe, click HERE
Come see the biggest Heist!
August 9th-September 2nd 2018
Click HERE to get tickets
'Flaunt your stuff' over to see The Producers
April 18th-May 13th 2018
Watch Lorrell journey into womanhood in DREAMGIRLS
February 20-March 18th 2018
Get away from the cold and venture to Venice Theatre in Venice, FL. Get tickets HERE
"Alicia Thomas, who plays Lorrell Robinson, is always a presence and makes her big moment in Ain't No Party..." -Talkin Broadway
You're invited to the reading of

Whatever the Weather

a new play by Owen Panettieri

featuring
Bryson Bruce, Amy Jo Jackson, Jordan Le'Nay, Denver Milord,

Alicia Thomas, Craig Waletzko, Jennifer Dorr White



directed by
Joey Brenneman

Monday, October 16 2017 at 7:00 pm
The Directors Studio: 311 West 43rd Street, 4th Floor
Whatever the Weather was a finalist for the 2017 O'Neill National Playwrights Conference.
Limited seating.
Raisin is BACK in New York for the first time in 42 years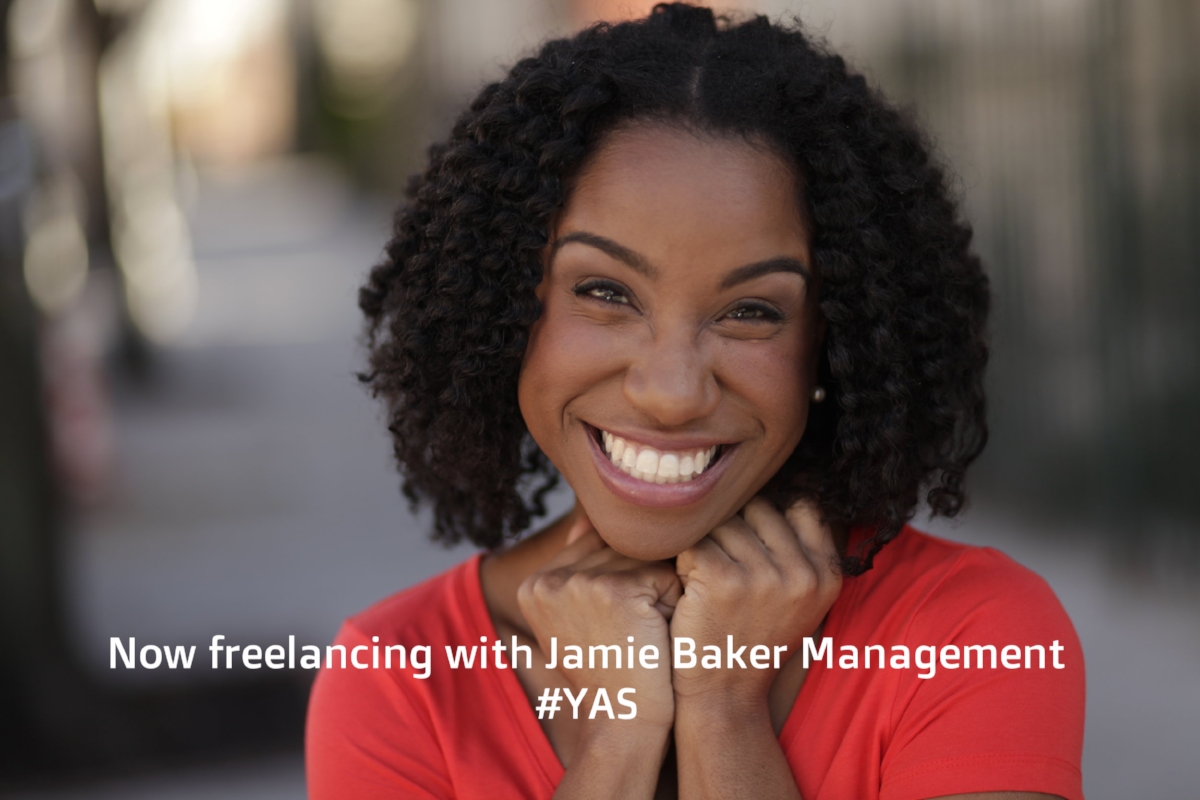 Christmas in Lancaster, PA
Join the Christmas cheer HERE
Super goes to The Hudson Guild
Super written by Shann Smith. Super is a new play that is less about being super, and more about being human.

Come see us being humans from August 22nd-August 28th 2016

Get tickets HERE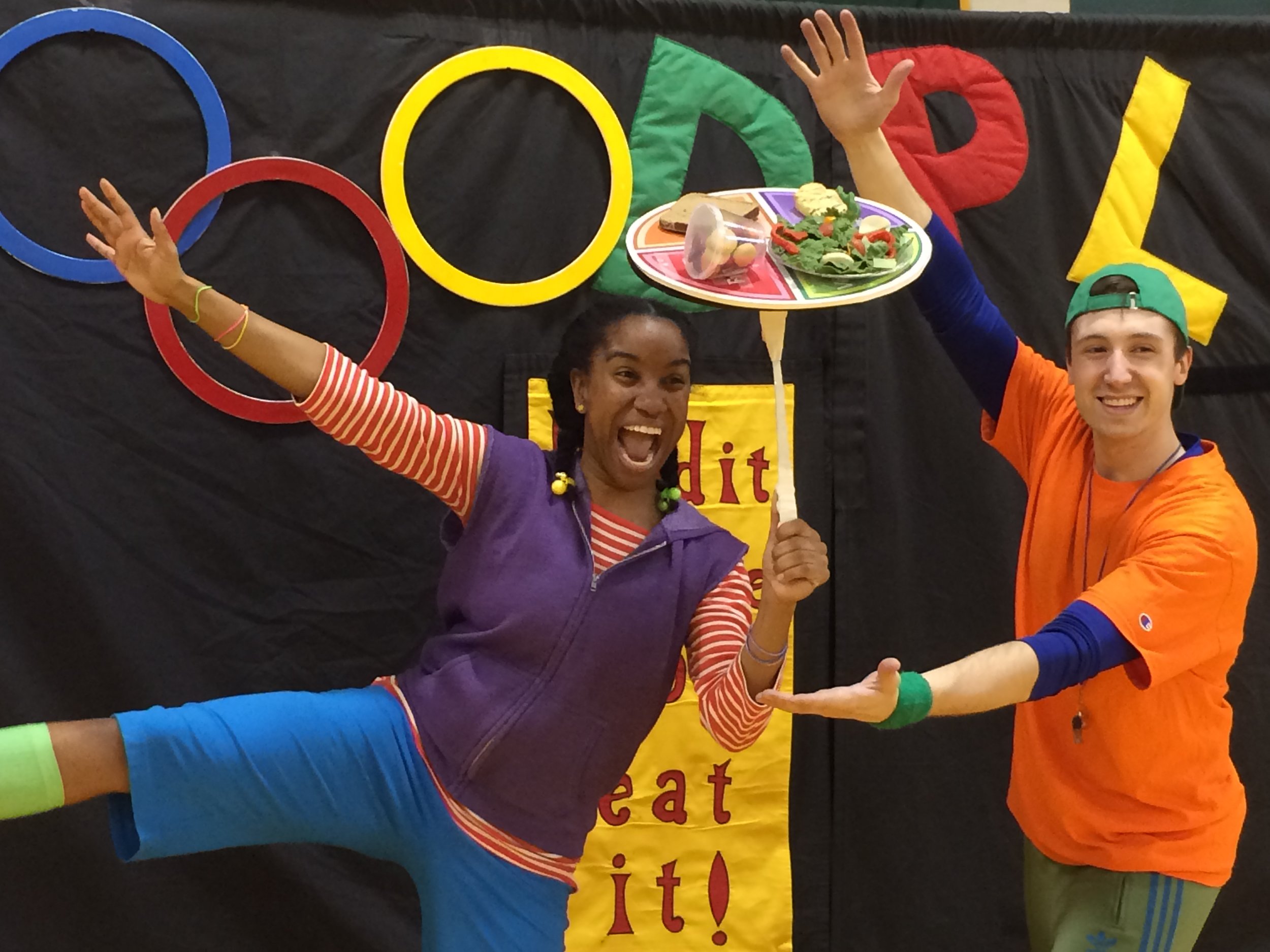 Juggling, eating, and dancing are few my favorite things and that's exactly what I get to do is this show as Janey! I'm training to become a master at juggling a healthy lifestyle in FoodPlay.
Come Join Coach and Janey on this adventure across country. Check out where will be next HERE
August Wilson is BOSS
A Raisin is in the Sun is a classic and I'm thrilled
to have the pleasure of becoming Beneatha every
night with a beautiful cast under the direction
of the fierce Donna Bradby!
Opens from September 5-October 31 2015
Get tickets HERE